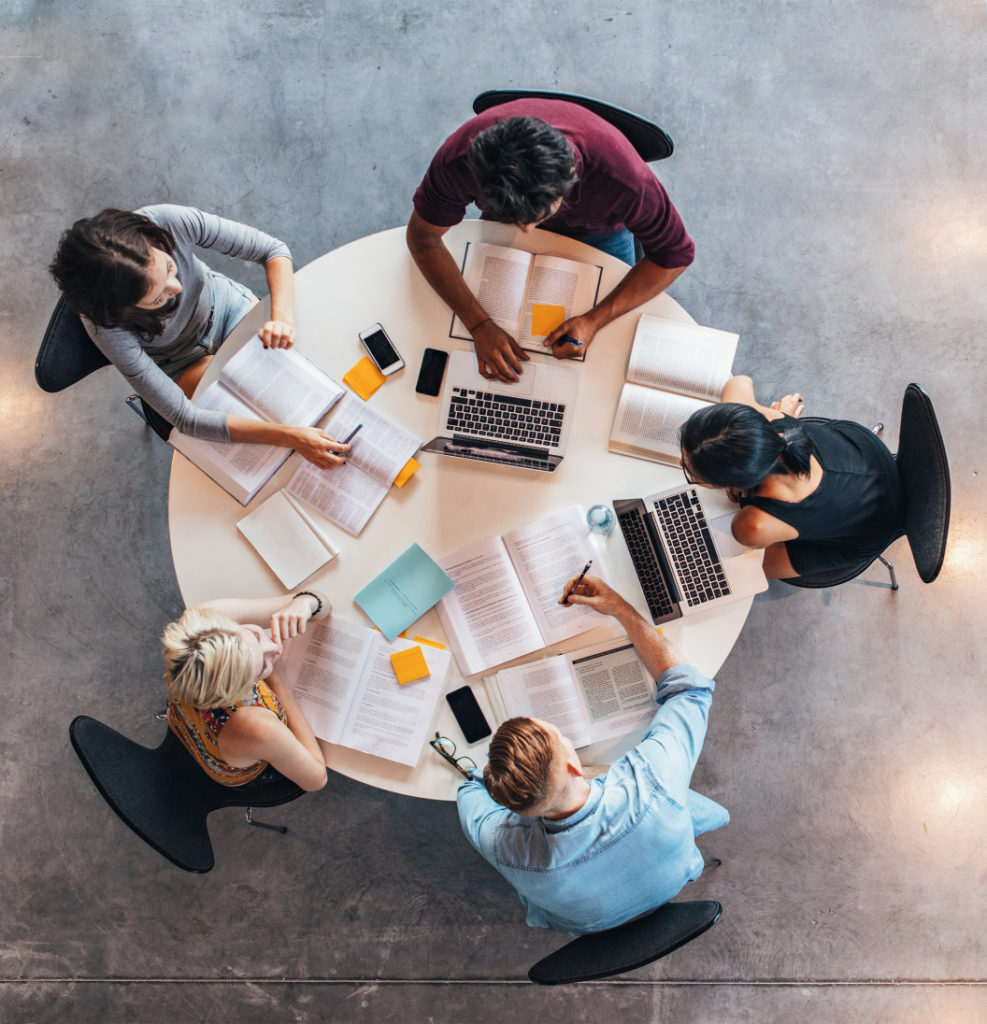 Ana approached Aim Higher Training intending to upgrade her teacher qualifications so she could qualify for Qualified Teacher Status. She worked with us on a Level 4 Certificate in Education and Training and has gone on to achieve her goal and is now working as a foreign language teacher in a secondary school.
'It was a great experience!! I was fantastically supported by Jane, since the starting point when we decided which units matched up better with my professional activity. My lessons were well personalised, because all the theory encompassed was always related to my professional reality and the needs and contexts of my students. Jane was always punctual, professional, and reliable. She is also highly knowledgeable and actualised and her style as a tutor is essentially learner-centered'.
Ana Fleitas, Foreign Languages Teacher
Bruce approached Aim Higher Training as he wanted support to achieve Level 2 Functional Skills in English and maths as part of his journey towards his Executive MBA Mastership in Management. He achieved excellent results with his exams and he felt that he really improved his English skills and felt much more confident writing business English. 
'Jane tailored the training program to fit my hectic schedule, whilst her effective feedback and mentoring enabled me to quickly achieve the required goals. I would not hesitate in recommending her'.
Bruce Valentine, Global Market VP Communications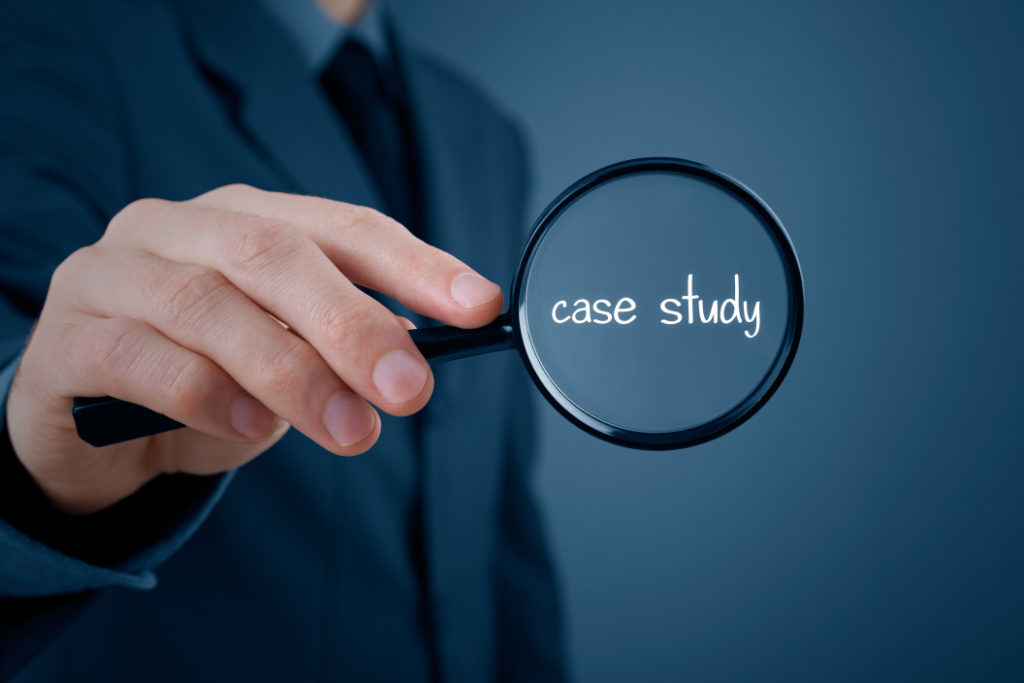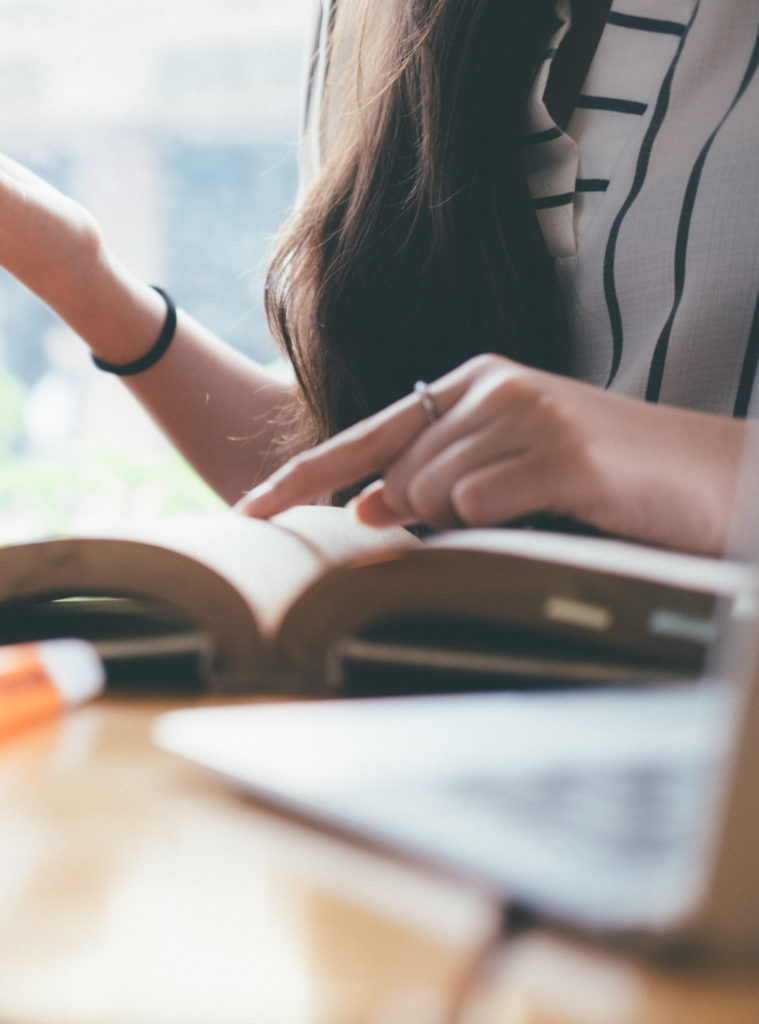 Jane was absolutely brilliant with two of our employees. She conducted initial interviews with both myself, and the two team members to understand: the needs of the business, the existing skill sets and professional ambitions, among many other things.
After the initial session, Jane recommended a qualification that effectively blended the business needs and their individual professional aspirations. The employees spoke glowingly of Jane's teaching methods, and how she was able to break down difficult to grasp concepts into easily digestible bites.
Where Jane really shone above previously used trainers is that she was always available as a business coach for the students, both for the qualification, and in a wider business context. As a fast-growth start-up, this support was invaluable as the management team wasn't always able to provide the level of support the students needed.
In summary, I highly recommend Jane to provide career coaching and training if you are looking to further develop your professional development in a supportive manner.
Dominic Comley – Joos Head of Network
Joos, a tech start-up company based in London, approached Aim Higher Training to see how we could support upskilling of some of their new junior employees.
After conducting a thorough training needs analysis, Aim Higher recommended that the two students enrol for the Level 3 Diploma in Business Skills. Their young team members worked through the qualification in just over six months, learning new skills such as customer service and team working. They also upgraded their existing skills and now write better emails, produce great powerpoint presentations and other  work documents and have become more confident about solving problems in the workplace.
"This has been a really positive experience and I'm very happy that I did it. Initially I was pretty hesitant because I have had some bad experiences of education in the past. However, Jane really broke down the modules to me in easily digestible workshops which made the learning feel less daunting. She was always available for guidance whenever I got stuck, which was useful because I could chat through any issues and get back on track."
Jakub Prazmowzki – Joos Marketing Assistant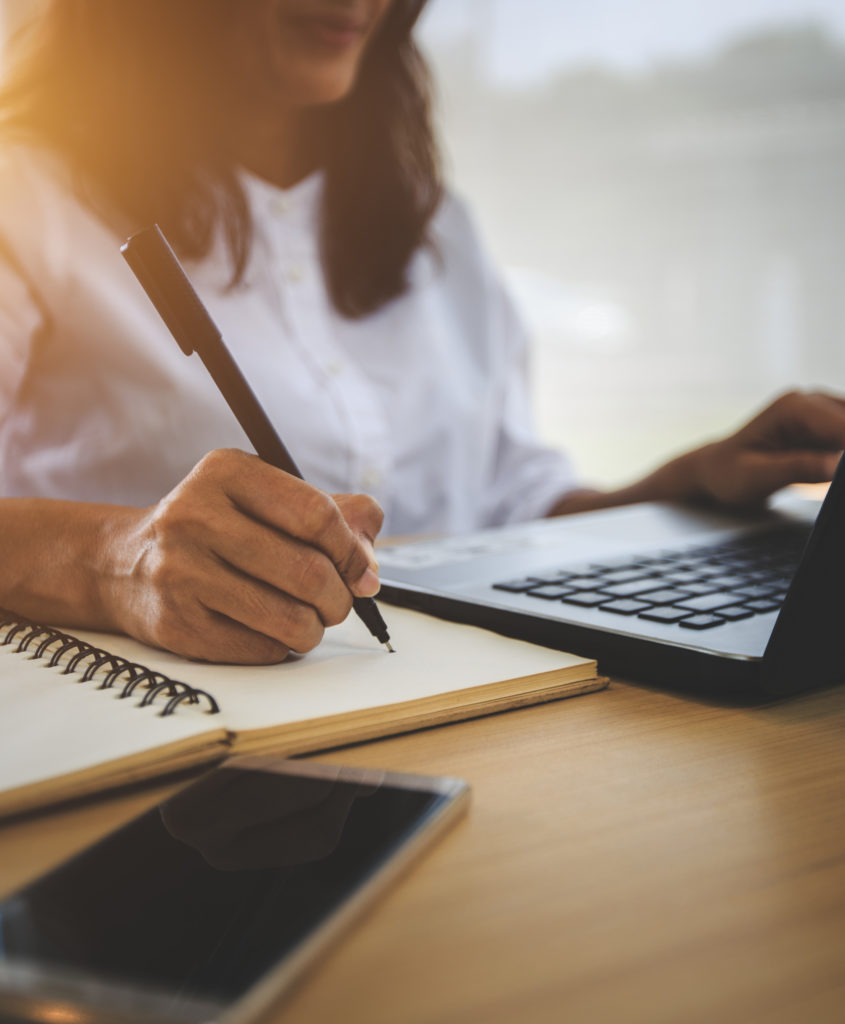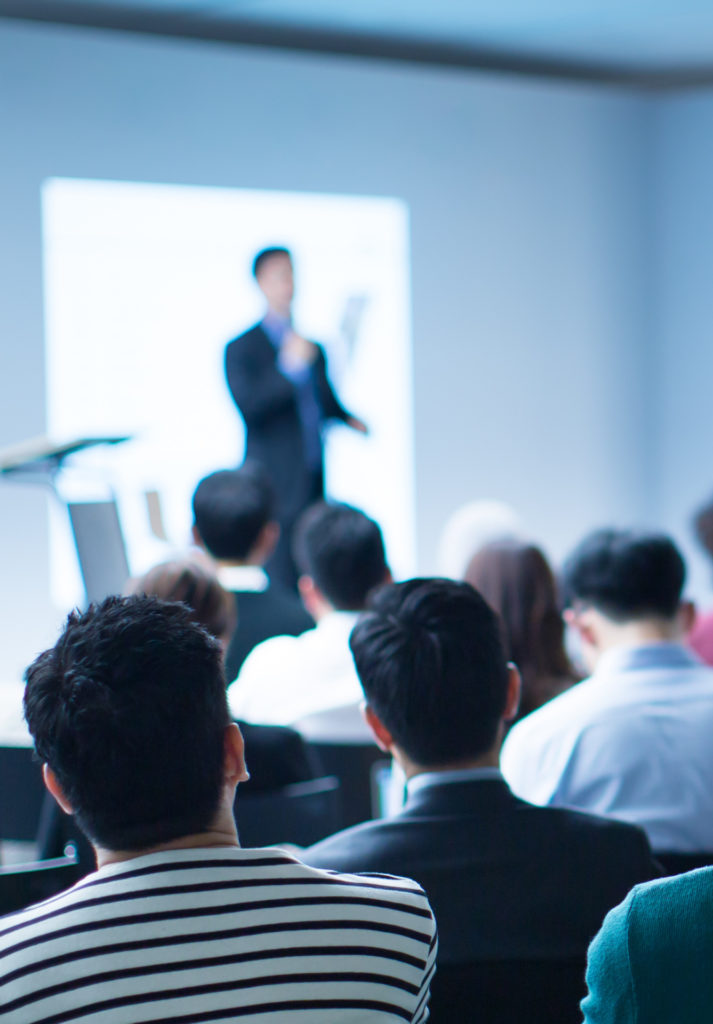 Aim Higher Training and Development were invited to analyse the learning and development needs of the whole workforce based at their Milton Keynes HQ. 
We were able to recommend several different work-based qualifications covering leading and management, business skills and customer service to over 60 employees. These were successfully delivered in house with all our students achieving their qualifications and benefit from the training.  
'Suzuki GB PLC were presented with the opportunity to offer their workforce funded work-based qualifications on both a commercial basis and using the Government funded Apprenticeships Scheme by Aim Higher Training.
We encouraged our staff to take the opportunity to enhance their qualifications and to improve their performance in their jobs. Aim Higher Training ensured each individual's training was tailored to their specific needs, both within their job role and their personal learning styles.
They managed the programme efficiently and all our staff not only enjoyed the training but were delighted to receive their certificates on the successful completion of the qualifications. Some members of staff had not received any formal qualifications before and some have been so pleased they are looking to continue with another course.
The results were fantastic. Every employee has been more productive and more motivated in their jobs within the company. The benefits to us as a company have been tangible and Aim Higher Training are professional and proactive, and I would not hesitate to recommend them to another company.
Andy Morton, Operations Manager, Suzuki GB PLC