Key Facts
Qualification Number: NCFE 601/3973/0
Duration: 9 to 12 months
Credit Value: 55
Guided Learning Hours: 289 hours
Fee: £1,750
Who is this qualification for?
This qualification is ideal for students who wish to improve their ability to develop the skills and knowledge needed to deliver customer service in a range of industries and contexts. Students will learn what drives customer behaviour and what creates customer retention. They are also given the opportunity to explore excellence within customer service, dealing with more challenging scenarios such as complaints and stakeholder engagement. The objective of this qualification is to accredit and develop learners' skills and knowledge so that they can operate in a wide range of customer service.
The aim of this qualification is to:
This qualification will give candidates the opportunity to:
This qualification is regulated in the Qualifications and Credit Framework (QCF). and provides learners with a wide range of knowledge and skills needed to work in a customer service role. The qualification provides learners with a range of knowledge and skills required to work successfully in customer services improving communication skills and developing ability to resolve queries and deal with customer problems.
This is a competence-based qualification and should be assessed in a realistic work environment in line with the relevant assessment strategy. To achieve the Level 3 Diploma in Customer Service a student must achieve a minimum of 55 credits made up of 31 credits from mandatory units with the remainder coming from optional units by producing a portfolio of evidence.
Assessment plans and portfolio evidence will be assessed by a fully qualified and occupationally competent coach/assessor virtually on a one-to-one basis using a variety of methods and delivered flexibly according to the needs of the learner.
Portfolio evidence will then be internally quality assessed and externally certified by the Awarding Body NCFE.
 Further information about this qualification can be found here you can read the standards here or please send your enquiry to [email protected]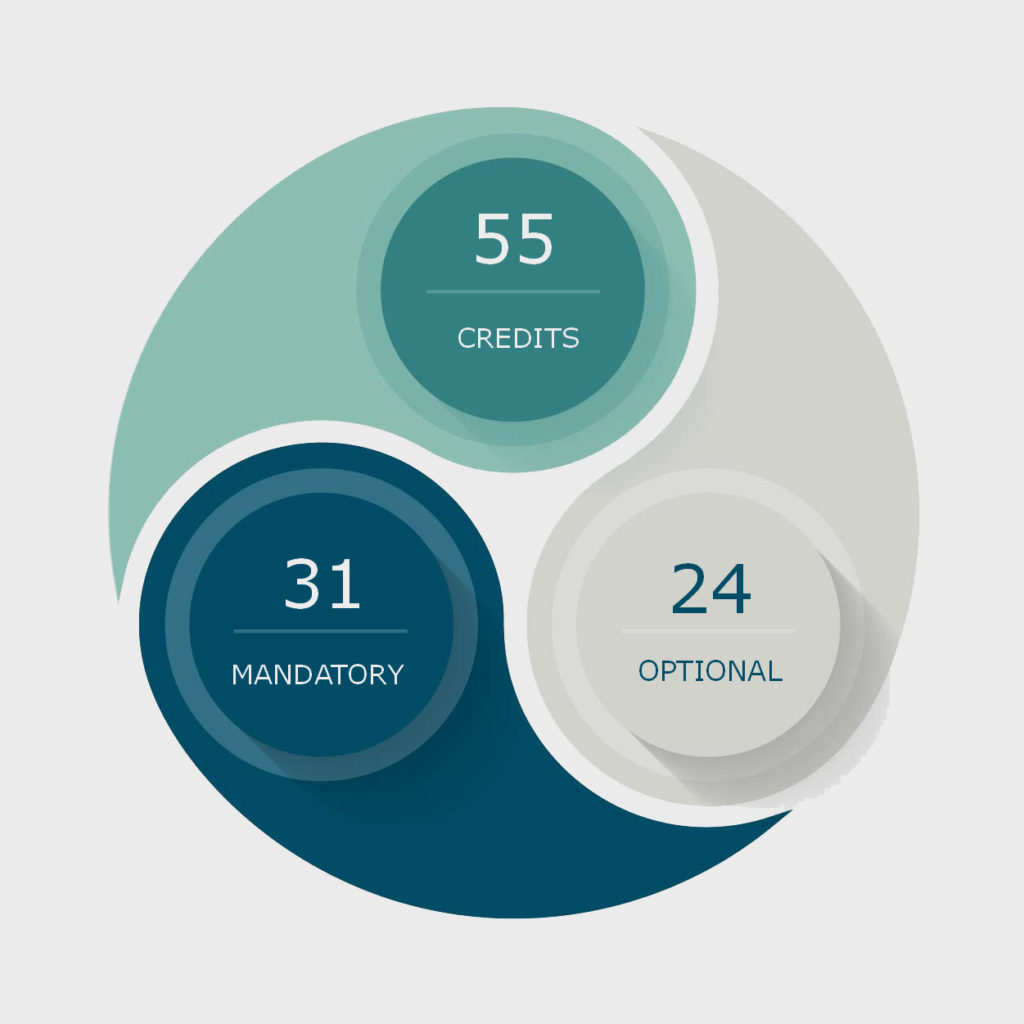 Awarding Body and Registrations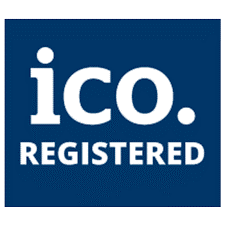 ICO No: A878670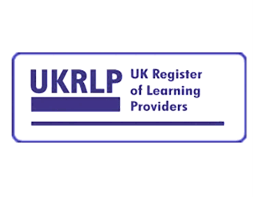 UKPRN No: 10062610