Coaching Personal and Professional Development
Jane Hyde-Walsh is the founder and Director of Aim Higher Training and Development, a company devoted to professional and career development. As an experienced trainer and coach Jane has helped hundreds of people identify their life and work goal. Supporting them to develop plans to gain the skills, gain qualifications  and the experience they need to make their dreams come true.
Drawing on over 23 years of experience as a coach and trainer and over 35 years of leadership and management in the performing arts and education sector, she has been able to support individuals to upskill and pursue successful and life enhancing careers.
With a commitment to delivering quality coaching and education and a strong desire to help others succeed by re-focusing 'mindset' and planning for a happy work/life balance and achieving specific and targeted results.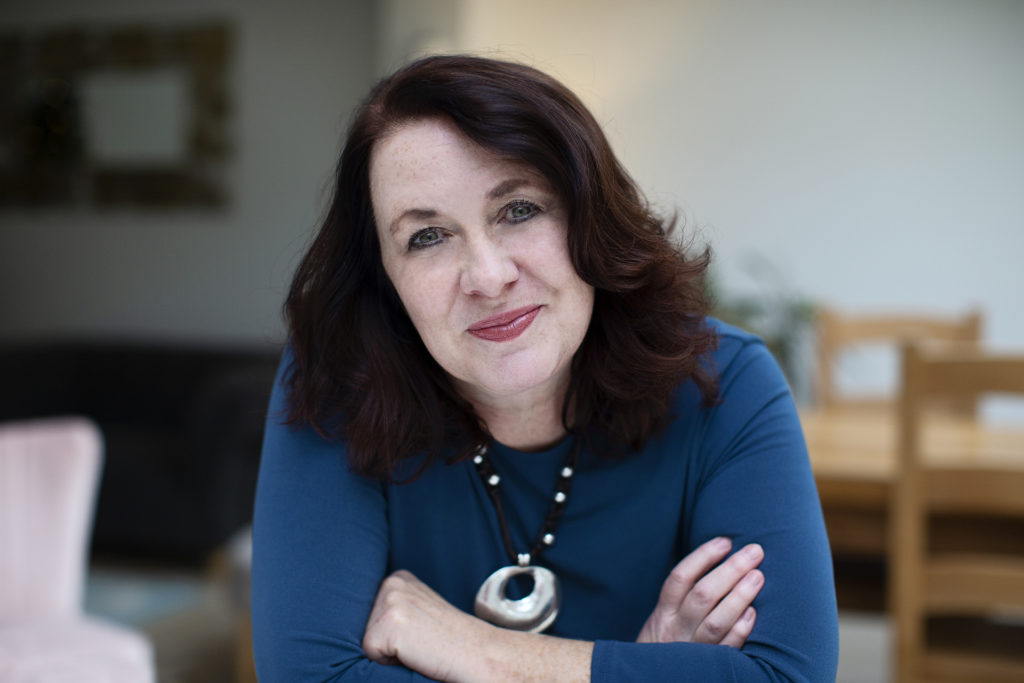 Career Development Coaching Offer
We offer a free first 45-minute 1-2-1 online coaching session with follow up sessions at an agreed hourly rate aimed at reviewing and re-focusing your career and life goals.
We have developed a variety of tools for you to work through to support coaching sessions, so you can get the maximum out of the process. At each session we set some clear session aims and by the end we agree an action plan to work through, either on your own or with future coaching support.
Where our coaching clients identify skills gaps and development needs and choose to enrol on one of our work-based qualifications we offer a 20% discount on the fee as an existing client and offer incentives and further discounts for any customer recommendations.