Coaching Personal and Professional Development
Do you have BIG dreams… and believe you are capable of more? Or do you just feel stuck and want to be more successful and achieve the lifestyle you dream of? If so, then you are in the right place. 
You could be someone who wants to change your life and achieve success, a better work-life balance, and progression in your career.  
But indecision, doubt, fatigue, and stress get in the way? 
You may feel like you make progress, but other obligations slow you down and you find it hard to stay on track.  
That is why collaborating with me as your coach, and supporting you along the way will help you to:
Make positive changes in your personal and professional life.
Re-focus your mindset and plan for a happy work/life balance.
Enable you to pursue a successful and life-enhancing career.
Empower you to live the life you always dreamt about.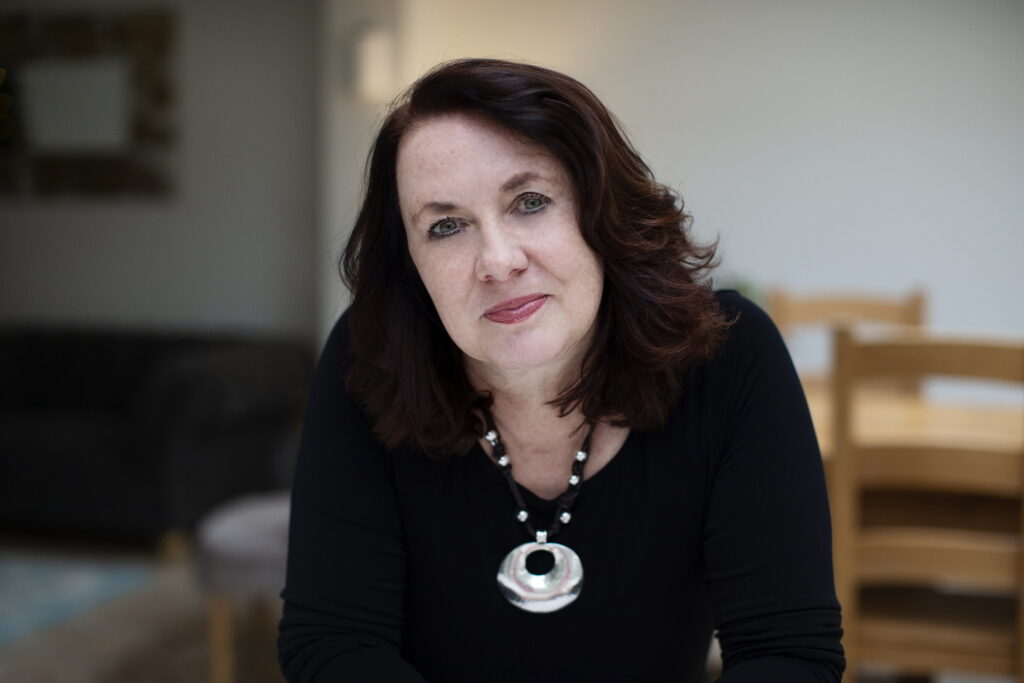 Why work with me?
I have helped hundreds of people identify and progress toward their life and work goals. As an experienced career and professional development coach and trainer, I support my clients to develop plans, gain skills, work towards qualifications that support their career goals, and develop the experience they need to make their dreams come true.
I have been lucky enough to have a very fulfilling and rewarding career, although frequently things have fallen into place rather than me taking the initiative by planning and following it through. But now I am lucky enough to do work I love which also helps me to achieve my 'why' through supporting people to fulfill their potential and carve out careers they love and lives they want to live.
Over time I have developed an approach toward my own work-life balance and continue to find motivation and challenges to explore new opportunities and keep learning. Drawing on 25 years of experience as a coach and trainer I help individuals to fulfill their potential, upskill and pursue hugely successful careers.
Career Development Coaching Offer
You will receive a first free 45-minute 1-2-1 online coaching session. This discovery session explores various aspects of your life and aims to understand what you have achieved so far and what you are thinking about for your future. We will talk about your career path so far, your ideas and plans as well as your personal work and life goals, so it is a valuable opportunity for you to reflect on any parts of your life that may need a little more attention. 
How do I support you to achieve your career and life goals? 
I will encourage you to work through our free online self-assessment tools that I have created and use the results to help plot out a handful of actions that will help you to move in the right direction towards reaching your goals. The follow-up sessions reflect on the results of these self-assessments, and we will use these to review and re-focus your career, and life goals and agree on actions to help to move you forward.
At each session, we will set clear session aims and by the end, we will agree on an action plan for you to work through, either on your own or with future coaching support.
These sessions will last 50 minutes each for an agreed session rate. The number of these sessions will depend on your unique motivations and requirements and will be directed by what you want to accomplish throughout the coaching process.
. The number of these sessions will depend on your unique motivations and requirements and will be directed by what you want to accomplish throughout the coaching process.
When our coaching clients identify skills gaps and development needs and choose to enroll on one of our qualification-based training with Aim Higher Training we offer a 20% discount on the qualification fee as an existing client and offer incentives and further discounts for any customer recommendations.
Act and book your first call now
Testimonial from Grace M.
'My expectations were exceeded. Coaching was personalised, stretching, and compassionate. The self-assessment tools were comprehensive and easy to use, and the experience overall was life-changing and came at a time that I needed it to.'
'I would rate my experience a ten. Jane was fantastic and the coaching was exactly what I needed to move forward into the rest of my life confidently.'
Testimonial from Jessica P. 
'Jane kindly took time out of her day to help a colleague and I set out a scope for our Learning and Development planning workshop, within my department.
She is incredibly knowledgeable in this field of work, and I knew she would be willing to help. I would like to thank Jane for her time and the resources she provided us as we now are confident to develop a plan for this workshop with her advice and guidance.'