Welcome to the February round-up for 2023 from Aim Higher Training and Development. We know it's a short month but we all feel like we've blinked, and February has disappeared before our eyes as it's certainly kept us busy.
At Aim Higher Training, our passion lies in supporting our clients to achieve their aspirations for the coming year. Through our coaching programme, we have had the privilege of guiding individuals through their personal growth and career development journeys. The outcomes have been truly inspiring as we witness our clients make meaningful strides towards realising their goals.
With our support, our clients have crafted actionable plans that are taking them towards finding purposeful work and the life they envision for themselves. The progress they have made is a testament to the transformative power of coaching.
We are continuing to run our series of blog posts aimed at providing advice and guidance to anyone who might be considering any sort of change. These are built around the key elements of the coaching wheel and this month we've covered the importance of creating a balance between work and life and then concentrating on the topics of health and home.
You can read these on our website.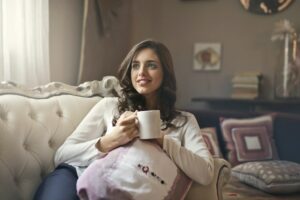 Home Sweet Home – Making Life Balanced
Home is more than just a place where you reside; it's a reflection of your personality, your values, and your lifestyle. It's the place where you can be yourself, unwind, and provide sanctuary from the stresses…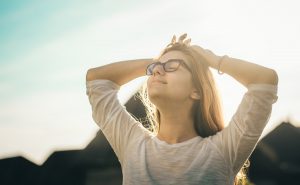 Prioritising Health in Work-Life Balance
Health and well-being are essential for leading a fulfilling life. One of the key components of the coaching life wheel is health.  In this article, we'll look at various aspects of how living a healthy lifestyle is one of the most important elements of a well-balanced life.
Check out one of our favourite resources on Work-Life Balance
21 Work-Life Balance Tips for a Better Life
And a great TED Talk by Nigel Marsh on How to make work-life balance work.
Referral Scheme
If you know someone who is looking to gain a professional qualification please refer them to our website, let us know and we'll send you a £100 voucher when your friend or colleague signs up for an Aim Higher Training course.
What people are saying…..
"Hey Jane I'm graduating tomorrow and I just wanted to say I will be eternally grateful to you for believing in me and guiding me toward this achievement."
"Thank you so much for all the help and guidance you have given me. You've really helped me to overcome some of the obstacles that were holding me back"
If you have any enquires about the services we provide please get in touch
If you looking to create more work-life balance in your life why not download our free guide Top Tips for a Better Work-Life Balance. 
February Round up from Aim Higher Training