Welcome to the January round-up for 2023 from Aim Higher Training and Development. We're not sure where the month has gone, but it's certainly kept us busy.
At Aim Higher Training, our passion lies in supporting our clients to achieve their aspirations for the coming year. Through our coaching programme, we have had the privilege of guiding individuals through their personal growth and career development journeys. The outcomes have been truly inspiring as we witness our clients make meaningful strides towards realising their goals.
With our support, our clients have crafted actionable plans that are taking them towards finding purposeful work and the life they envision for themselves. The progress they have made is a testament to the transformative power of coaching.
If you're ready to take control and bring your dreams to life in 2023, reach out to us and discover the potential within yourself through coaching."
If you're stuck in a rut of working 9 – 5 and you're ready to take control and bring your dreams to life in 2023.  Reach out to us and discover the potential within yourself through coaching.
Focus on Personal Growth in 2023
With personal development at the forefront of our minds, we've developed a series of blog posts aimed at providing advice and guidance to anyone who might be considering any sort of change.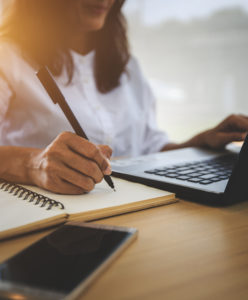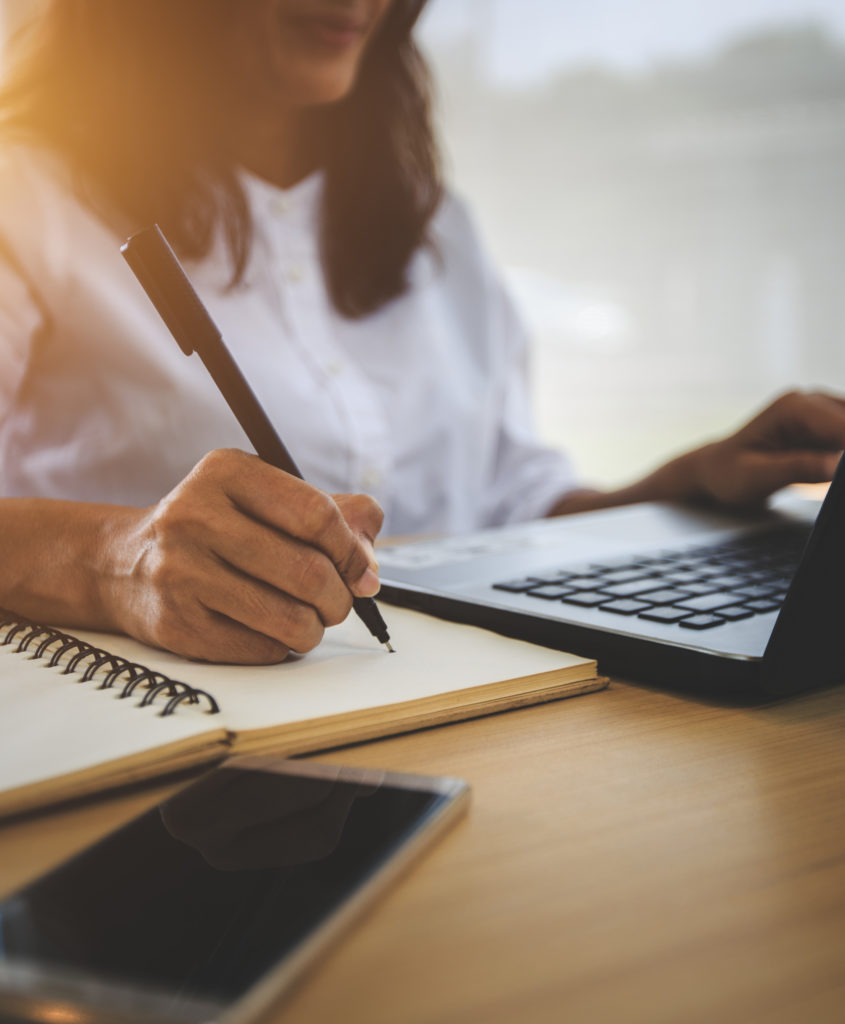 To gain a clearer understanding of the difficulties you may face this year and to maximize your personal growth, it is important to take a step back and consider the big picture. Evaluate what you hope to achieve and identify any obstacles that may arise. By focusing on your personal development journey, you can prioritize your goals and determine the best approach for reaching them.
In How to take on your own Personal Growth Challenge in 2023 we offer some perspective on the challenges ahead for you this year and understand how you can focus best on your own personal development journey.
If you are thinking about making some changes in your working life, seeking a promotion, or a complete career change then this blog post on Moving your Career to the next level in 2023 offers some useful insights into how best to approach these challenges.
You'll also find some useful guidance e on how to get yourself organised to create time and space for your personal growth journey in Making time for Personal Growth and an introduction to Bullet Journaling in Bullet Journal for Personal Growth 
Assessors Training Course starting February  2023
We're starting a new assessors course in February aimed at anyone needing to add an assessor's qualification. This can be used to support their existing work or those who might be considering a career change as an assessor or end point assessor. Find out more here
Referral Scheme
We recently launched our referral scheme offering £100 to anyone who refers a friend or colleague to Aim Higher Training to start working towards any full-time qualification. We'll send you a £100 voucher or the equivalent in cash when your referral has registered for one of our courses.
Contact [email protected] for more information.
January Round Up from Aim Higher Training